Pipistrel has introduced a 4-seat electric aircraft. The Taurus G4 holds four people in twp pods with a center mounted engine. Aero News has a good article about the details.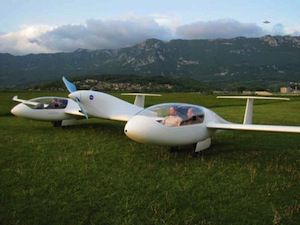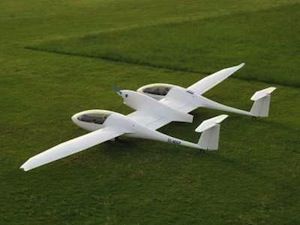 The design of this UAV isn't particularly unusual, but its construction method is. It was printed on a 3d printer. Engineers at the University of Southampton designed and printed the craft.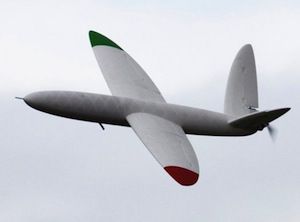 And here's one that I saw on the ramp this weekend. It's Burt Rutan's Boomerang. Tres Clements is flying it now after getting it back in flying condition. A team of volunteers brought it back to flying condition after nine years in storage. Tres did most of the restoration work on the airframe and Ryan Malherbe put in a whole new panel. Their story is here.