January 8th, 2018
We a high pressure system sitting over the Central Coast for much of the fall which meant great flying weather, but no rain. On December 23 I went out to fly and noticed that the altimeter registered negative 20′. I thought it was unusual so I took a picture. Then set the altimeter and got the normal elevation at my tiedown.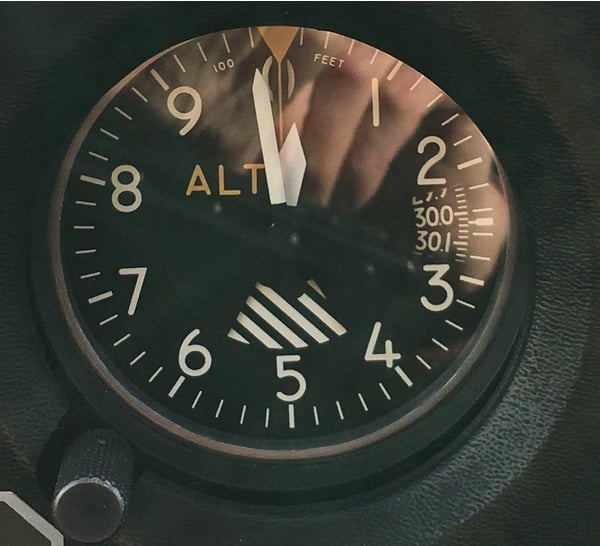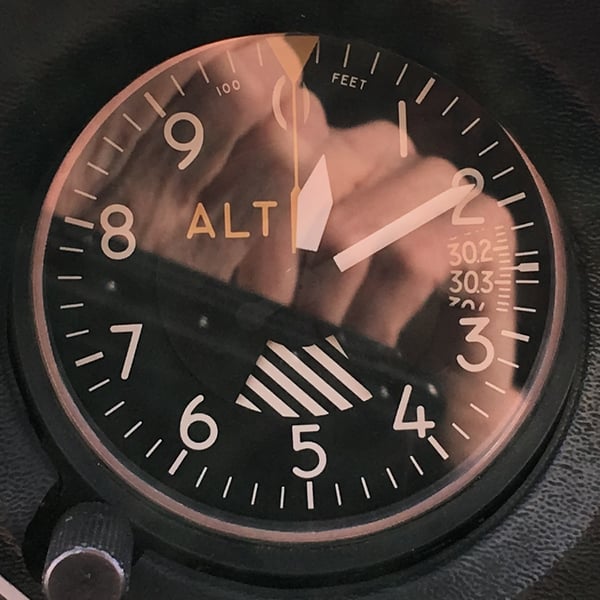 Two days later, it was off by 100'—in the bad direction. We still had high pressure, but it was lower than a couple of days earlier. Not an issue for my VFR flight, but 100′ is a big deal when flying the ILS.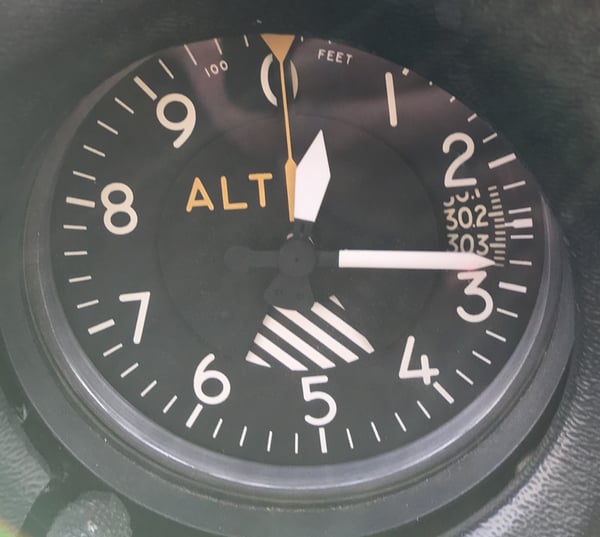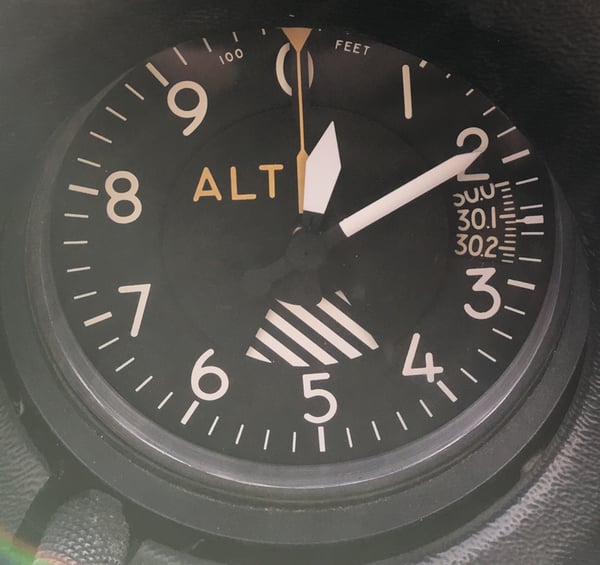 I didn't fly again until January 9th, just before a major storm passed through, but others had taken the plane up. This is what the altimeter looked like when I got in the plane. Wow. A 300′ difference.